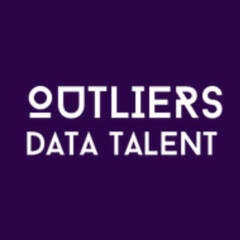 Sourcing your best data since 2025
Outliers Data Talent works with you and your company to fulfill all of your data needs, no matter the null hypothesis.

As the world's premier purveyor of raw data talent, we are proud to connect you with our statistically significant independent data talent for hire.
Current Roster
Explore our gallery preview of which Personal Identifiable Data is available for sale. Book soon - we're signing new stars everyday!
Booking Now
These data collectors and sellers are sure to bring your company the insights needed to separate the signal from the noise so that you can crush your competition.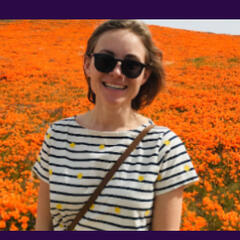 5 year exclusive contract
ABOUT ELM

Elm is seeking an exclusive 5 year data provider contract and has a lot to offer to a potential data employer:
Location Data (24h/day)Heart Rate and Blood Glucose (Employer-Provided Sensors OK)Audio and Visual Feeds (12h/day - UDP Max)Screen Capture feed of All Devices (24h/day)
Elm is a registered member of UDP (Union of Data Providers) ID #01782334002

From Elm: "I am athletic and active person, capable of generating interesting fitness data or compelling visuals of my surroundings and location. I love adventure and visiting new places, for you and your viewers!"

References available from previous data contracts (Multiple 6 month engagements)

Elm is in their late 20s, headed into their 30s, so this is an exciting time to sign Elm to your agency.
Be sure to toggle ambient audio (⚙️) to hear Elm's talk about themself! ⤵️
---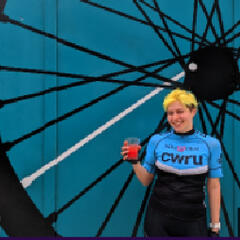 3 year contract
ABOUT ASH

Ash is an up-and-coming savvy data star looking for mid-length (3 year) contracts. Outliers Data Talent is proud to represent Ash - they're known throughout the Midwest for being a top data seller and collector. Their unique location and tightknit network offers many datapoints that any agency would love to have. With 43 current offering points - and more to come! - they are a great all-rounder to hold down your data star squad.

As an ODT representee, Ash has been through hours of training on walk data collection and other data integrity certifications.
ODT Data Assurance Certified SmartSense Refinement Certifications Level 1- 5 Medidata Sensor Suite (including O2 and adrenal!)Registered with the Data Workers Union: ID#4590128
Be sure to toggle ambient audio (⚙️) to hear Ash's talk about themself! ⤵️
---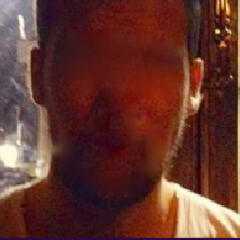 GIGa work: On-demand, flexible contracts
ABOUT PIGNUT

Avg. customer rating: 4.97
Data missions completed: 2695
Completion rate: 99%
Acceptance rate: 80%+

Pignut is a self-described data fanatic interested in pushing limits in the name of getting you the data you need. They pride themselves on both the seamless delivery of 'standard fare' as well as the development of comprehensive, user-centric data solutions to ensure you've got all the data on your data for those anything but standard requests.

Whether you're looking for baseline biometrics to participants in randomized control trials or even fear leveling and biohacking--Pignut's a discrete data source you can rely on.
---
Contact
Don't hesitate to reach out with any questions! We're here to help you book the talent of your dreams.
---